Beating the Winter Workout Blues
When your workout routine is disrupted by winter weather, finding ways to stay active can be difficult, especially if you prefer working...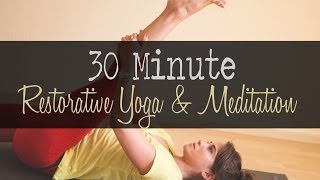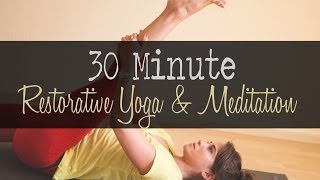 Meditation to Calm Your Wild Mind!
To help support your well being and vibrant health. So, we'll focus on meditation and ways to enhance mindfulness and focused intention. ...